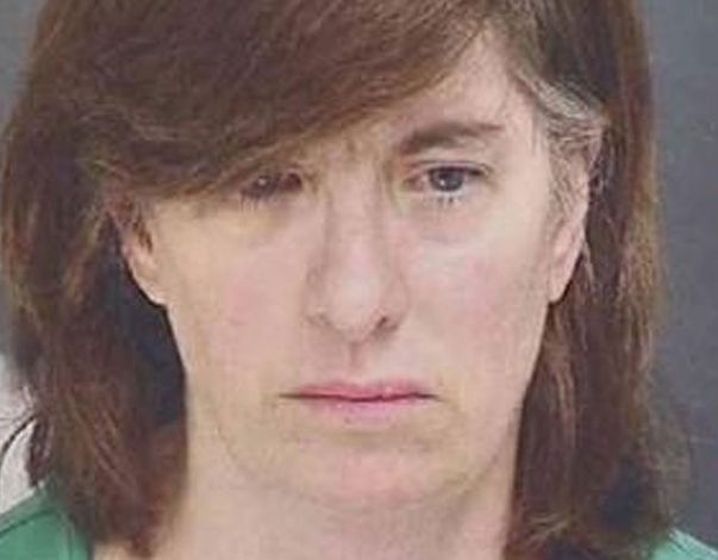 Police have arrested a day care worker who they say was caught on camera shoving a young girl down stairs at the suburban Philadelphia facility last week. "When parents give their kids to daycare centers, the expectation is that their children are going to be taken care of", Chitwood said.
Shawayne Tavares, another employee at the center, told CBS Philly she was watching the cameras, which had just recently been installed, when she saw the incident and rushed to confront the woman.
The Folcroft resident was charged with simple assault and child endangerment, but police said at the conference that they will seek charges of recklessly endangering another person as well. She's also been fired from her job. "Why would you push a child down the steps.' And the way she did it was just so carelessly as if she'd been doing it". "We don't do this to children, '" Tavares told the station.
"I was so upset".
Holmen's Viking Elementary celebrates Read Across America with Dr. Seuss-themed festivities
Thursday marked Theodor Geisel birthday, and if you don't know who that is then maybe you know him better by his nom de plume: Dr. Students filled in each top hat tier with a different rhyme to "cat" before they donned their tangible literary creations.
"She picked up the shoe and tried to come to the end of the stairs like, 'Oh, it was her shoe, '" says Tarvares.
But, Tavares said, "she was a little scared of the steps".
The 4-year-old suffered a minor knee injury but is expected to make a full recovery. "Her eyes literally were like, 'help me.' She needs to go to jail for that".
Gable was released on $25,000 unsecured bail after being arraigned March 4 and will appear before Judge Kelly A. Micozzie-Aguirre on March 16 for her preliminary hearing. "She has had no prior contact with the criminal justice system", he said.