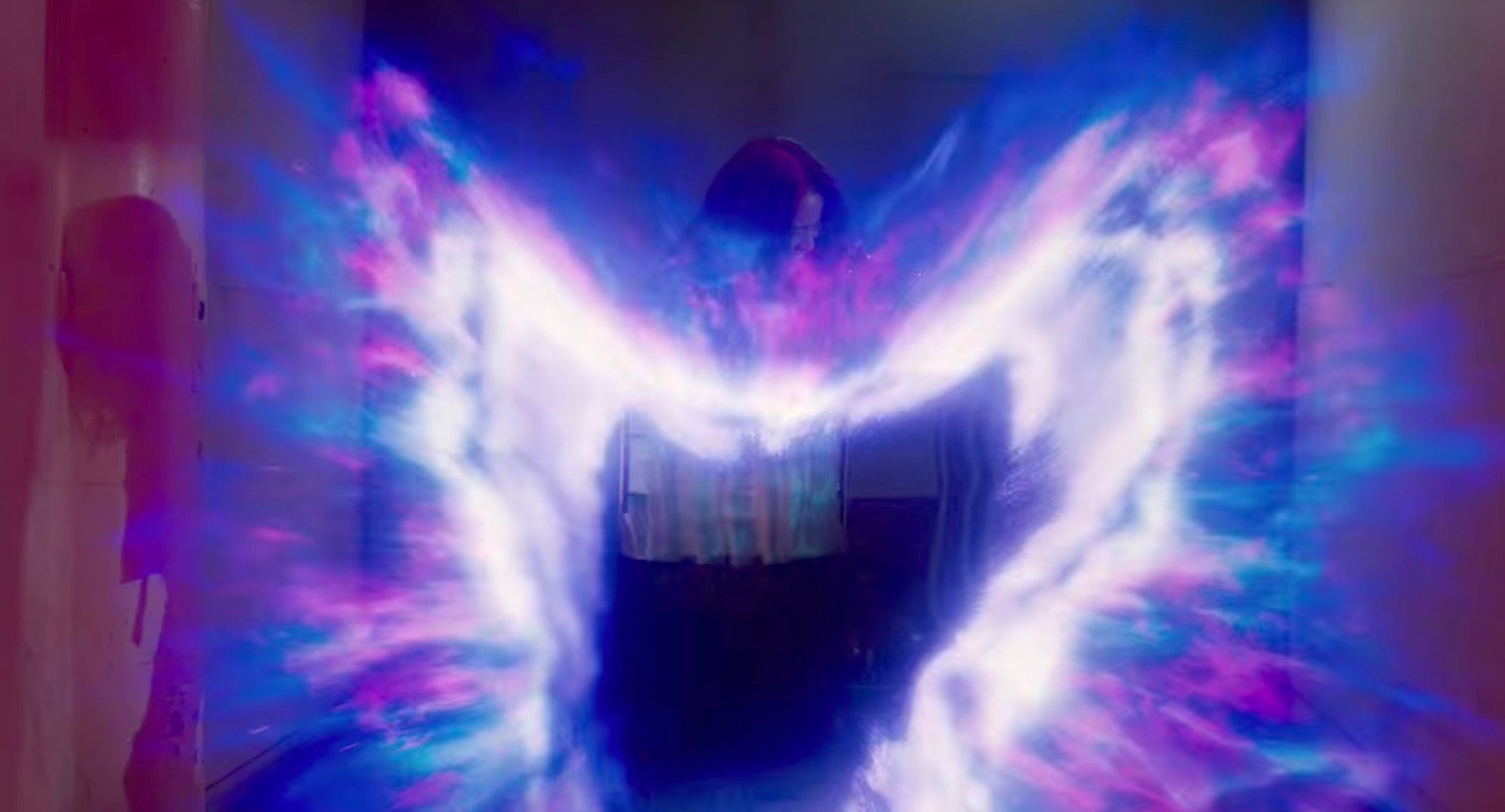 The X-Men collaboration between writer Matt Nix and director Bryan Singer, The Gifted, has been given the green light to go to series. With the announcement also came the confirmation that the show has been titled The Gifted, which was at first the working title. I can't wait to give this show a shot and neither should you. Now we know what it's called (The Gifted) and that it's going to get a full season to show its stuff. Coinciding with the news is a first teaser trailer featuring footage from the pilot episode, directed by X-Men regular Bryan Singer; check it out here...
She also appeared inX-Men: Days Of Future Past as portrayed by Fan Bingbing, but due to timeline shenanigans they storytellers can explain that this is a different version of the character. Most of the show's secrets are still being kept under wraps, though, it has been revealed that "The Gifted" focuses on a suburban couple whose ordinary lives are rocked by the sudden discovery that their children possess mutant powers.
Ousted Christian Governor In Indonesia Jailed For Blasphemy Against Islam
However, the panel rejected the call by prosecutors to put Purnama on two-year probation. Prosecutors had called for a suspended one-year jail sentence on charges of hate speech.
The Gifted stars Stephen Moyer, Amy Acker, Percy Hynes White, Sean Teale, Blair Redford, with Jamie Chung as the mutant Blink, and Natalie Alyn Lind as the mutant Polaris.
Forced on the run, Fox says, the family connects with an underground society of mutants "and must fight to survive". Nix and Singer, along with Lauren Shuler Donner, Simon Kinberg, Jim Chory, and Jeph Loeb will all serve as executive producers.