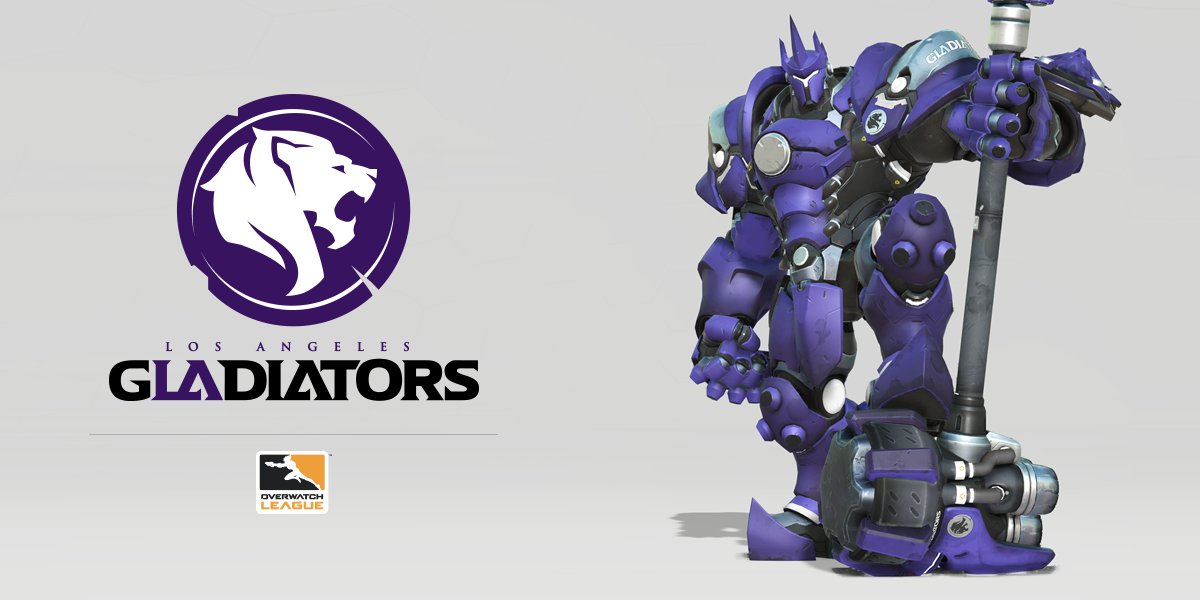 In accordance with BlizzCon, Blizzard updated its official site with more information on the upcoming Overwatch hero.
During BlizzCon's opening ceremony today, Overwatch director Jeff Kaplan revealed that the game is getting a new support hero and a theme park map based on the company's various properties. Able to alter DNA at a cellular level, it looked like one of the best steps to stamping out diseases and disorders that had ever been researched, but her peers weren't happy with the findings. Her main ability, biotic grasp, will allow her to use a small beam-like ability to heal a single target, or she can use her secondary ability, biotic orb, to heal in an AoE.
The new hero Moira does a great deal of healing and damage, and is kind of reminiscent of an evil Symmetra with her close-range homing beam and long-range orbs of pain. Moira can also charge her Coalescence ability to simultaneously rescue multiple teammates from elimination or finish off weakened opponents.
She's got to balance these, though: using the healing attack, she expends energy, which is then replenished with her damaging attack, which also heals Moira.
Whole Foods hiring 6000 new employees, offering 'on-the-spot' jobs today
Those interested can either apply ahead of time or fill out an application at the store. Whole Foods Market is seeking to hire 6,000 new team members nationwide.
On top of Moira's announcement, we get another real treat, in the form of "Honor and Glory, " a brand new animated short starring Reinhardt, and showing a glimpse on his past.
Fade is a fairly simple ability that sees Moira teleport a short distance.
Blizzard has unveiled a new character on its way to Overwatch, followed by a new map based on a Blizzard theme park. It's a hybrid Assault and Payload map and it's going live early next year, and will be on the PTR very soon.